Headquarters
Spaanders 1
5684 KJ Best
Netherlands
| | |
| --- | --- |
| Phone: | +31 499 785379 |
| Cell: | +31 6 38305878 |
Trade reg. Oost-Brabant 17135282
VAT ID. NL0017.69.253.B25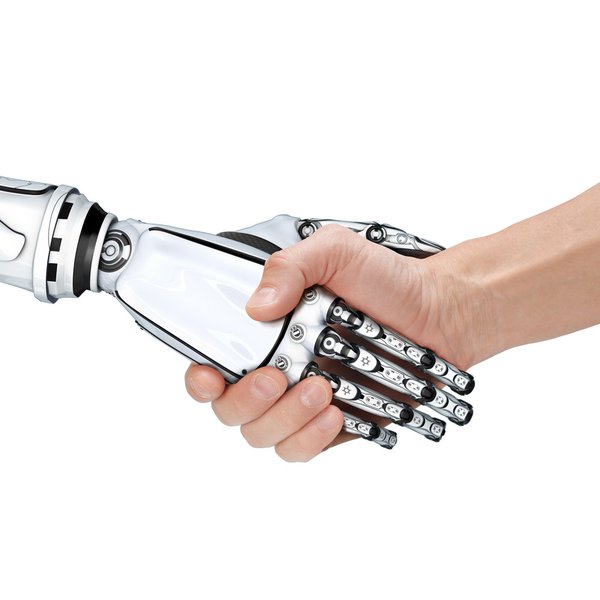 Choosing Us
Dtecta offers excellent skills and support in hardcore 3D programming. We strive to offer cutting-edge technology and advice at an honest price. We are committed to help you develop innovative products in accordance with your requirements and constraints.
We are ready to partner with you.
We would love to hear from you!