Come see us at GDC 21 online!

Math In Game Development Summit

Tuesday, July 20, 1:20pm Pacific Time, gdconf.com
Middleware
We offer middleware solutions for real-time 3D and 4D collision detection. Sensorium, the 4th generation of the SOLID collision detection library, is largely coded from scratch in modern C++ to meet the latest demands.
Contract Development
We can help you speed up the development of innovative 3D products, offering working solutions and cutting-edge programming skills. We have partnered with major companies that run our code both in simulation and on device.
Consultancy
We like to share our state-of-the-art knowledge on 3D techniques, be it game physics, inverse kinematics, procedural animation, robotics, visualization, haptic interaction, or content creation.
Looking for a 3D solution? chances are we HAVE it ALREADY...
Take a peek at our portfolio, and discover our expertise.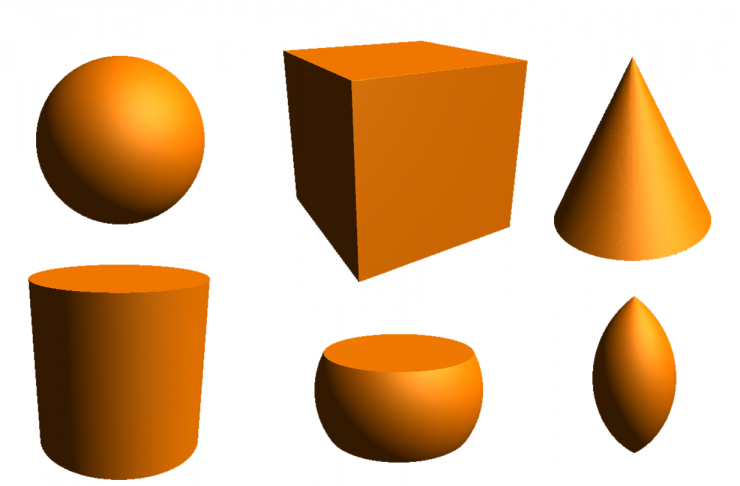 Sensorium
C++ library for performing continuous collision detection of geometric objects in 3D space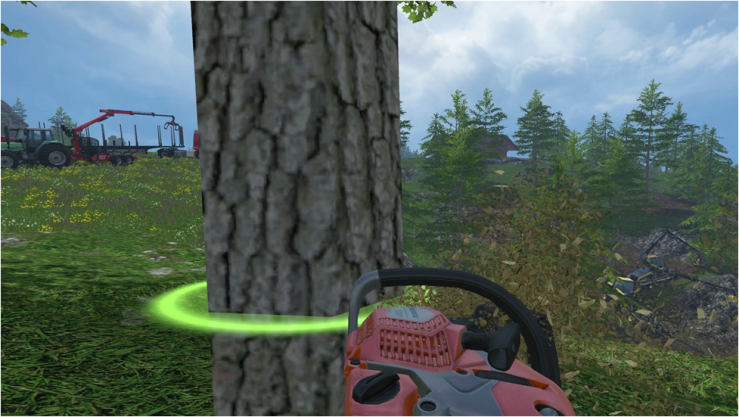 Tree Cutting in Farming Simulator 15
Real-time mesh cutting and computation of physical properties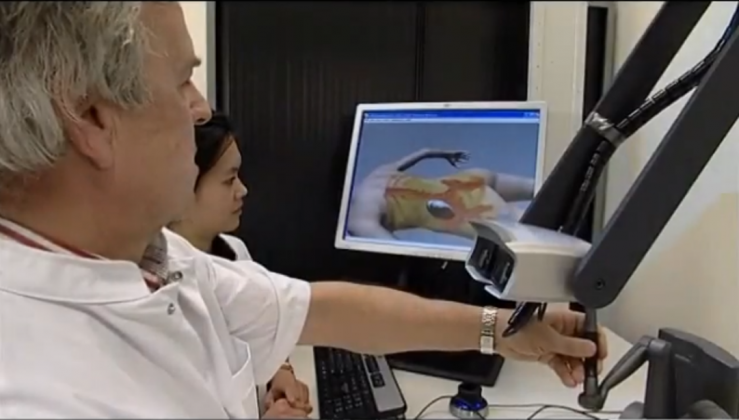 ARTUS
VR environment with haptic interaction for medical skills training
Latest Blog Post
we are ready to partner with you
We are happy to present our new web site which will help us communicate our activities on a wide range of digital platforms.
15 years of experience developing cutting-edge 3D software tools.
Dtecta has been part of the 3D revolution at the turn of the century. We started as supplier of middleware for 3D collision detection with SOLID, which became boilerplate code of many early game physics engines. Working in fields as broad as medical simulation, robotics, and CAD/CAM we can offer working solutions and skilled development in virtually any form of 3D programming.